Address:
Penfield
,
NY
,
14526
Phone:
(585) 377-FARM (3276)
43° 9' 8.2152" N, 77° 25' 44.0652" W
Business/organization type:
What our organization offers:
Ages for which our activities are most appropriate:
Wickham Farms is an amazing destination to spend a day in summer and fall! Enjoy 30+ fun farm attractions, delicious farm food, and endless photo opportunities on this beautiful farm. Summer events include Summer Fun, Lavender Days and the Sunflower Spectacular. The popular Fall Harvest Festival runs Labor Day - Halloween.
Spend your day at Wickham Farms!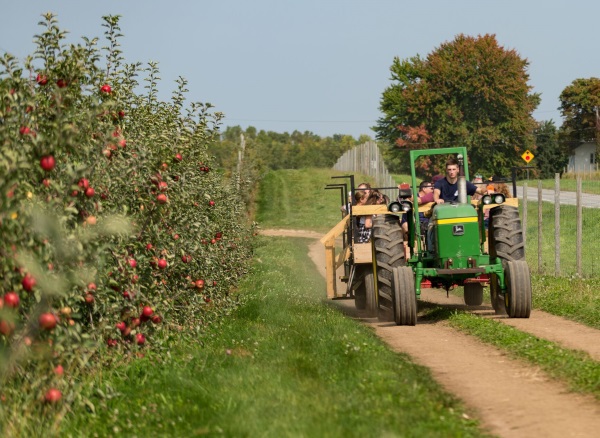 Wickham Farms is your destination for top notch family fun in a beautful farm setting. Visit the farm from late June - Halloween to enjoy endless activities for guests of all ages, while enjoying the beautiful farm property. We have beautiful flower fields all summer, along with apple and pumpkin picking in the fall. 
Our farm takes pride in offering delicious foods all season long. If you haven't tried our homemade donuts or famous Shake Ups, then be sure to stop by our bakery and get your fill! For more information on admission options or things to do on the farm, visit our website! 
Open hours:
Sunday:
10:00 am-7:00 pm

Monday:
Closed

Tuesday:
Closed

Wednesday:
Closed

Thursday:
10:00 am-7:00 pm

Friday:
10:00 am-7:00 pm

Saturday:
10:00 am-7:00 pm