Address:
Rochester
,
NY
,
14614
43° 9' 21.24" N, 77° 36' 56.5596" W
Business/organization type:
What our organization offers:
Seasons in which we offer activities (select "All seasons" for all):
Ages for which our activities are most appropriate:
Providing excellent music and dance instruction to anyone who is interested – regardless of age, level of skill, background, or ability to pay. Year-round classes and summer camps in music, dance, and other aspects of the arts for toddlers through adults. We aim to nurture and inspire each individual, and to welcome all to our community.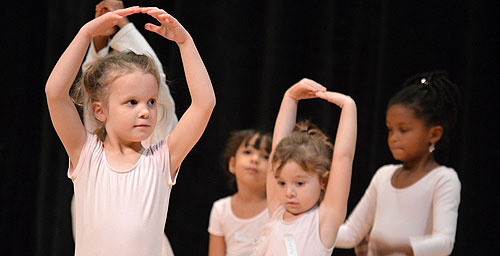 Walk into our waiting room on a Saturday morning or weekday afternoon and you'll hear the sound of music, of dance shoes, of laughter. You'll see tiny ballerinas in pink tights bounding up to the dance studios, orchestra students of all sizes arriving for rehearsal with their instrument cases, and people of all ages peeking through the window of our state-of-the-art Music Lab.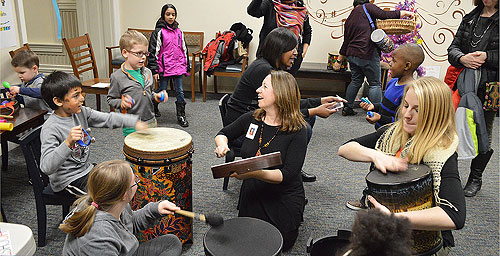 Since its founding in 1920 as a tribute to musician David Hochstein, Hochstein School has served as Rochester's community school of the arts. Located in the heart of the city, Hochstein offers a richly talented, experienced faculty; individualized programs; unique ensemble and performance opportunities; a renovated, climate-controlled facility; and a reasonable fee schedule with financial assistance options.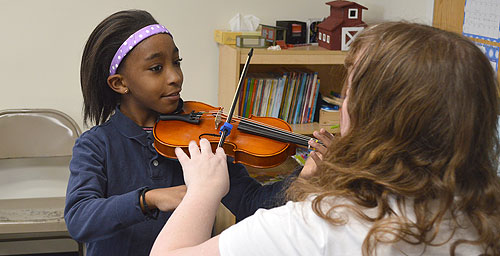 Offerings include individual and group music lessons for children and adults; a wide variety of dance classes from ballet and tap to Flamenco and hip-hop; an ensemble program with four student orchestras, three wind bands, three vocal ensembles, and jazz and rock bands; the Expressive Arts program of music, art, and dance therapy for those with special needs; and summertime music camps and dance classes.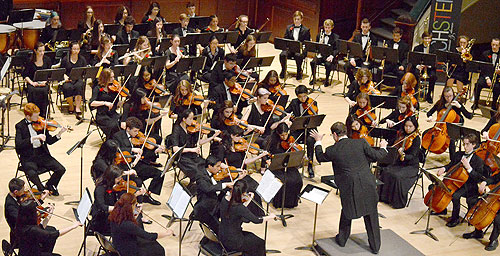 Facilities include the 857-seat elegantly renovated Performance Hall – which regularly hosts recitals and performances in many different genres – the 100-seat Hilda D. Taylor Recital Hall, two large dance studios, and many classrooms and rehearsal spaces. Hochstein boasts ample nearby parking and handicapped accessibility.
Thousands of audience members annually attend Live from Hochstein (or listen to the concerts on WXXI-FM), Spotlight on Faculty, and summertime Hochstein at High Falls concerts, as well as our students' solo recitals, ensemble concerts, and dance and music therapy department recitals.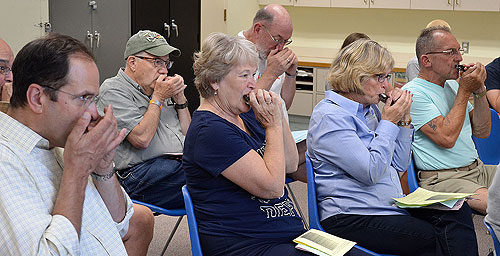 Classes for kids and adults in music and dance, ensemble programs, and Expressive Arts program for those with special needs. Dance, Music, Stringed instruments, Piano, Drums, Guitar, Ukulele, Voice/Chorus, Wind/brass instruments, Special Needs.